Welcome
A very warm welcome to our friendly wee school Abernyte Primary.
Abernyte Primary School is a rural school sitting right at the heart of our community.
Our unique location provides a rich environment for learning and teaching. We are very proud of our strong ethos of inclusion where all pupils, staff and parents are highly valued and actively encouraged to contribute to the life and work of the school. Learning is at the heart of everything we do and we strive to promote achievement for all. We aim to develop confident and responsible children who are well prepared for lifelong learning. The happiness of children is our upmost priority enabling them to learn in a caring and supportive environment.
At Abernyte Primary School we aim to foster a positive attitude towards learning, self-esteem, health and well-being, caring for others and respect for both the school and wider environment. We hope that your child, with the support of the school and you, will benefit from all that our school has to offer. Your child should feel welcome, secure and valued at Abernyte and we believe this is possible when we work together.
The Health & Wellbeing of our school community is very important to us. Staff, parents and volunteers provide a wide range of HWB and sporting opportunities for our pupils. We are committed to conserving our school grounds and surrounding area to enhance our learning and teaching which is reflected in our 6th Eco Green Award status. The amiable local environment is a rich, easily accessible resource, which is utilised at every opportunity.
We actively encourage the involvement of our parents and community partners in the life of the school. We promote an ethos of love, respect, and responsibility, inspiring all learners to be the best they can be.
Our school door is always open to parents seeking information or wishing to discuss their child's progress. We welcome parents into the school to support us at any given opportunity, by involving yourself you will see what we are trying to achieve for the children. If you would like to help in any capacity please do not hesitate to get in touch. You are always welcome.
We hope you enjoy visiting our new website and finding out all about our school.
Jennifer Clark (HT)
Latest Photographs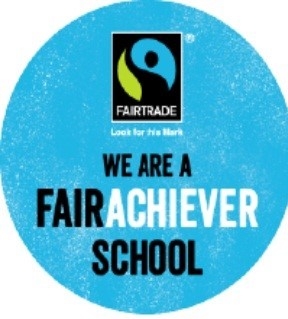 Abernyte Primary School, Abernyte, Inchture, Perthshire, PH14 9ST Telephone: 01738 459590